The recent boom in digital marketing has been generally pretty good for small businesses.
Small business owners and marketing managers have more power and flexibility than ever to reach ideal potential customers online. And the rate for that exposure is surprisingly affordable compared to the billboards, magazines, and fliers of years past.
But the vast possibilities of digital marketing can be especially overwhelming for small businesses with limited resources. Does your business need an active Twitter account? A YouTube channel? A blog? A Google Adwords account? How can you possibly keep up with an ever-changing social media landscape and keep tabs on what your competitors are doing?
Although social media, content marketing, and PPC ads all play an important role in digital marketing strategy for small businesses, email is still one of the simplest and most effective ways to get important messages in front of potential customers. Emails are a great way to introduce new leads to your brand and to stay in touch with those leads by reaching out at ideal times with targeted offers.
Many small businesses have a conversion point on their website where leads can opt into an email list. However, most of those websites sites are missing out on even more easy ways to drive up subscribers and the value of their mailing lists.
First: A Note on Email Content
Firstly, we have to emphasize that if you want people to opt into your email list, you need to give them a convincing reason to do it.
Our attention is pulled in a thousand directions every day. Even though people may want to hear from your company in general and prefer seeing promotions in their email (as opposed to social media or on TV), they're not going to invite you into their inbox unless they're convinced of the value.
More engaging email content also means your subscribers will be more likely to interact with those emails, forward them to their friends, and stay on your list for longer.
What "better content" means exactly will vary with the mission of your business and the characteristics and habits of your ideal customers.
You might experiment with emails announcing special deals and discounts, or focus your energy into creating blog posts, podcasts, guides, or videos that meet the needs of your audience. Whatever it is, your email content should compel subscribers to take action. Without great email content, the rest of our tips won't move the needle.
That said, if you're prepared to send quality emails regularly, the following tactics will help you grow your email list and make it more effective — with a limited amount of time and effort.
Optimize Your Email Opt-in Process
The hard work you put into improving email content might not translate to more subscribers as expected if you don't give your website visitors an easy, compelling way to join your email list.
The first step is making sure that visitors can easily find opt-in forms, which we'll cover next. You should also consider how the opt-in form looks, what it says, and how easy it is to fill out.
The message "sign up for our newsletter" won't entice as many people to subscribe as something more descriptive, like "sign up to get exclusive news and discounts."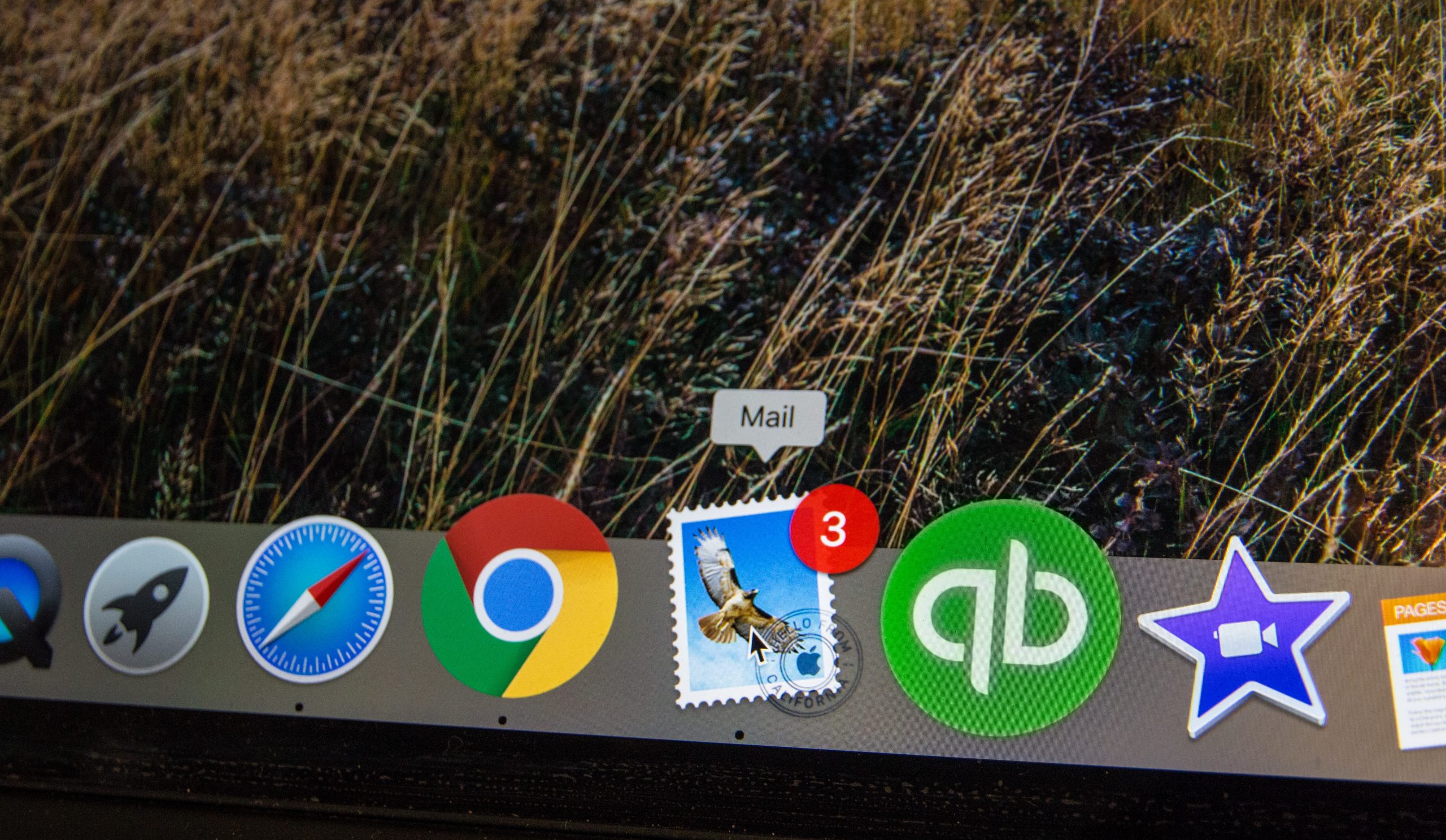 If you can offer something special to new subscribers, your offer gets even more compelling. Because email subscribers can bring in so much value over time, retailers often extend one-time discounts to entice leads to sign up. (This is much easier than it used to be thanks to modern eCommerce tools that integrate with email and marketing apps.)
Offering special one-time incentives for new subscribers isn't limited to retailers. Other businesses could offer a special whitepaper, ebook, template, or tool for free. You could also give the subscriber access to gated content or a popular course or video.
Finally, experiment with making email opt-in forms as simple as possible for users. Minimize the words potential subscribers will need read and/or type to opt in. Ensure the forms are easy to see and read. The more friction you can remove from the process, the more subscribers you'll win.
Promote Your Email List in More Places
If you want people to subscribe, give them every opportunity possible to do so.
Ensure that opt-in forms are prominently placed on your website, but also consider inserting the opt-in form (or a link to that form) in the following places:
Additional pages other than the home page, and notably on your "About" page. Your "About" page is often one of the most visited pages on your website and is the point where site visitors get acquainted with your brand. In the end, they often decide that they want to learn more or follow your company, which makes it a perfect place for an email opt-in form to live.
At the end of news updates and blog posts on your website. If you're publishing great content, people are going to land on that content via search engines and social media. Those visitors need to know they can get more of that great content regularly if they subscribe to your email list.
On each of your company's social media pages. The most common social media channels will have their own options for businesses to collect email addresses directly on each page. Regardless of which platforms you're using, take advantage of that email opt-in option.
In each of your employees' email signatures. It's simple enough for your staff to include a link to the opt-in from their own email messages to let colleagues and contacts know about your email list.
Collect Emails In-Person
Because we are so focused on the digital side of digital marketing, many businesses miss the opportunity to collect email addresses from the people they see in person.
In this digital world, many businesses miss the opportunity to collect email addresses from the people they see in person. #receptionistapp
Click To Tweet
If you run a store, boutique, or restaurant, your point of sale system could offer customers the option to enroll in your email list as they check out on a touch screen. In fact, modern point of sale systems can integrate with marketing software and email marketing programs directly, which makes it even easier for business owners to understand individual customers' habits and preferences.
But even if you don't run a retail store with lots of customers, your office probably still gets plenty of visitors who would be interested in staying in touch with your company.
These visitors may include community partners, people coming in for formal meetings, people visiting your employees, and even people making deliveries or running errands.
If you use visitor management software to check in visitors, the task of collecting their email addresses gets much easier. Visitor management software generally tracks visit details and visitors' contact information for safety, administrative, and compliance purposes. However, your visitor check-in app can also be a powerful marketing tool. As they check in or out, they can opt in to having their information stored or used for other purposes. Then you can use that info to follow up with visitors to see how their visits went, for example.
Visitor management software like The Receptionist enables users to customize each page and field in the check-in process, making it easy to add a field for visitors to opt into your email list.
Want to try a check-in app like this at your office? You can try The Receptionist for free for 14 days — no obligation or credit card required.