It's no wonder that the popularity of coworking spaces is exploding. They give freelance, remote, and independent workers the opportunity to network, collaborate, and chat around the proverbial water cooler. It's all about creating a community that can bring together an often wide variety of members. If you own or manage a coworking space, one of the best ways you can attract people to your spot is to host events that provide that sense of community.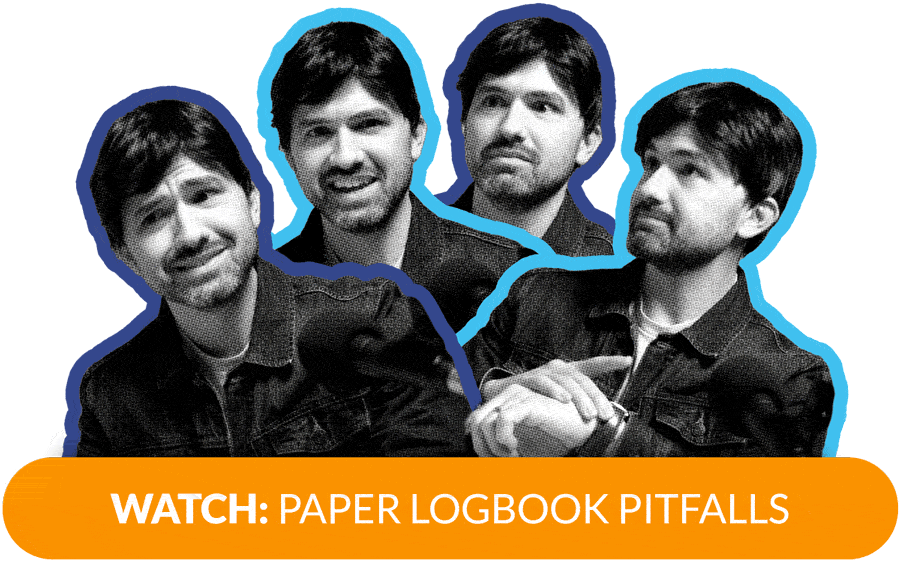 Here are 21 creative ideas for coworking space events.
1. Demo days
Host a day for startups and individuals to demo what they're working on and get feedback from the rest of the coworking community. For example, START Houston has participants fill out this form to schedule a demo day.
2. Monthly classes
What knowledge and skills do your members need? Small business accounting? Social media marketing? Public speaking? Coordinate with a local expert (maybe even one of your members!) to offer a series of monthly classes.
3. Panel discussions
Invite members of your coworking space and the community at large to participate in panel discussions on hot topics like how to get financing, how to scale, and even how to be productive when working remotely. Drive attendance and encourage others to host their panels by hosting a calendar on your website, making it easy to view or schedule events.
4. Daily morning standups
Daily standups are standard in agile tech companies, but they are gaining steam in other types of companies. The meetings allow team members to focus their attention and get feedback on what they're doing that day. Why not just expand that idea to your whole space? Put on the coffee a little early and invite your members to grab a cup and share what's on their plate. This site shows how you can implement Scrum-style daily standups in your coworking space.
Want even more tips on creating an amazing member and visitor experience at your coworking space? Download our guide, "How To Implement a Visitor Management System At Your Coworking Space" here.
5. Weekly morning breakfasts
Once a week, shake up the morning routine a bit with breakfast and tech talk. Break out some food, bring in a presenter and watch your members flock together. You can even open the event to the public to draw in potential new members and let them see your space. For example, LiveNinja in Miami hosts Waffle Wednesdays, a breakfast networking event for the local tech community.
6. Weekly evening happy hours
Martini Mondays, Thirsty Thursdays, Friday Beers — Alcohol is a great social lubricant (science says so), and a weekly happy hour gives your members the chance to mingle and talk about their work, their lives, and just whatever's on their mind. Once in awhile for a twist, designate a theme: Nerd Night, Sake Night, Costume Night, whatever speaks to your audience.
7. Venture capitalist guest speakers
Invite a local venture capitalist to your coworking space to talk about funding. Don't forget to leave some time for networking at the end! CapitalFactory in Austin, Texas, integrates its coworking space with features more commonly found in incubators, with a lot of opportunities to meet investors who can help accelerate their member businesses.
8. Bounce hours
This great idea was pioneered by Liz Eliam of Link Coworking in Austin. On Fridays, members gather in a circle and toss around a beach ball. Whoever holds the ball has five minutes to bounce ideas off of the rest of the group. Not only is it a great way for your members to meet each other, it can also spark some new coworking collabs! Read more on the Grasshopper blog.
9. Food truck extravaganzas
Another great one from the Grasshopper blog. If food trucks have taken over your city or they have a certain day that they'll be near your coworking spot, organize a weekly lunch trip to explore the newest craze.
10. Brown bag lunches
Once a week, encourage everyone to stay in for lunch and view a presentation or just talk about a pressing issue. RAIN Eugene, a regional accelerator in Oregon, recently connected the coworking community with a local small business development organization around the Brown Bag lunch theme.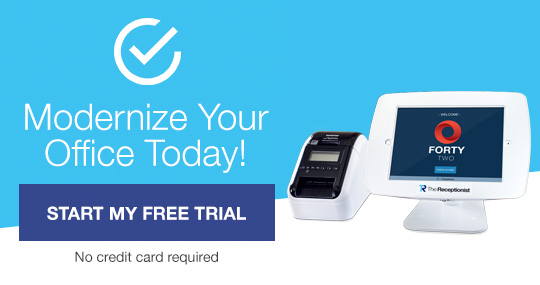 11. Leadership workshops
Partner with a local leadership consultant to provide leadership workshops for your members. Impact Hub offers leadership courses like this one at many of its facilities across the United States.
12. Early morning runs or yoga
Nothing gets the brain going like exercise. Once a week, bring in a yoga teacher or organize an early morning group run. 1920C in San Francisco provides yoga to its members every week.
13. Wine and work sessions
According to a tantalizing new study, wine combined with exercise is a recipe for heart health. So, organize a run in the morning and then head to a local cafe in the afternoon for a wine and work session.
14. Meetups
Tech and other meetup groups are always looking for new spaces to gather. Opening your doors once a month or so to a meetup group is also a great way to attract new members and show off your amazing space!
15. Monthly game nights
Once a month, break out the board games. Open up your coworking space to your members, their families and friends, and even the community at large. Orange CoWorking in Austin started a monthly recurring game night that they open to non-members for a small fee.
16. Free pass days
Offer a limited number of free day passes to non-members once a quarter. Giving new people a taste of what your space has to offer is the best way to convert them into paying members. Impact Hub uses this strategy well. Here's an example from their Berkeley community. You can even use visitor reception software to connect visitors with the right people.
17. Tech talks
Get involved with your local developer community by hosting tech talks. Center each event around a different theme, or even a different type of catering. Don't forget the food! You'll be amazed at the goodwill you can generate with a couple of pizzas and a case of beer. 
18. Hackathons
Partner with a local business (perhaps a founder who is a member of your coworking space) and host a weekend hackathon. Adria Richards has a fabulous Quora post on what makes an awesome hackathon.  
19. Entrepreneur talks
Invite local entrepreneurs (again, this could be members) to tell the story of their success, including the obstacles they encountered and the lessons they learned along the way. 
20. Pitch practice
This is a super idea from Atlanta's Hypepotamus. Every week, they host a meetup to help entrepreneurs practice their 30-second and 3-minute pitches.
21. Launch parties
Did one of your members just launch a product? A website? An album? Throw a launch party. This will give your members a chance to celebrate one another's success and increase your exposure in your local community.
Hosting an event at your coworking space is a great way to build a sense of community among your current members, and attract potential new members into your space so you can really hook them in. But are you prepared for the extra foot traffic that hosting an event can cause? Adding a digital check-in system like The Receptionist for coworking offices will help calm the chaos, direct visitors to where they need to go automatically and allow you to focus on throwing the best events you possibly can.
Happy members, happy guests, happy you. Download our guide, "How To Implement a Visitor Management System At Your Coworking Space," below to help you create a radical guest experience for your coworking space!


Try us out for free for 14 days and see how we can help your coworking space streamline visitor management for good.