"Scheduling is my favorite thing!" said no one, ever. Whether it's for desks and rooms at your coworking space, meetings, or events, booking time and space is usually much more complicated than it needs to be. Here are 15 tools that take the pain out of scheduling.
**Bonus tip– use a visitor management system to save time and modernize your office: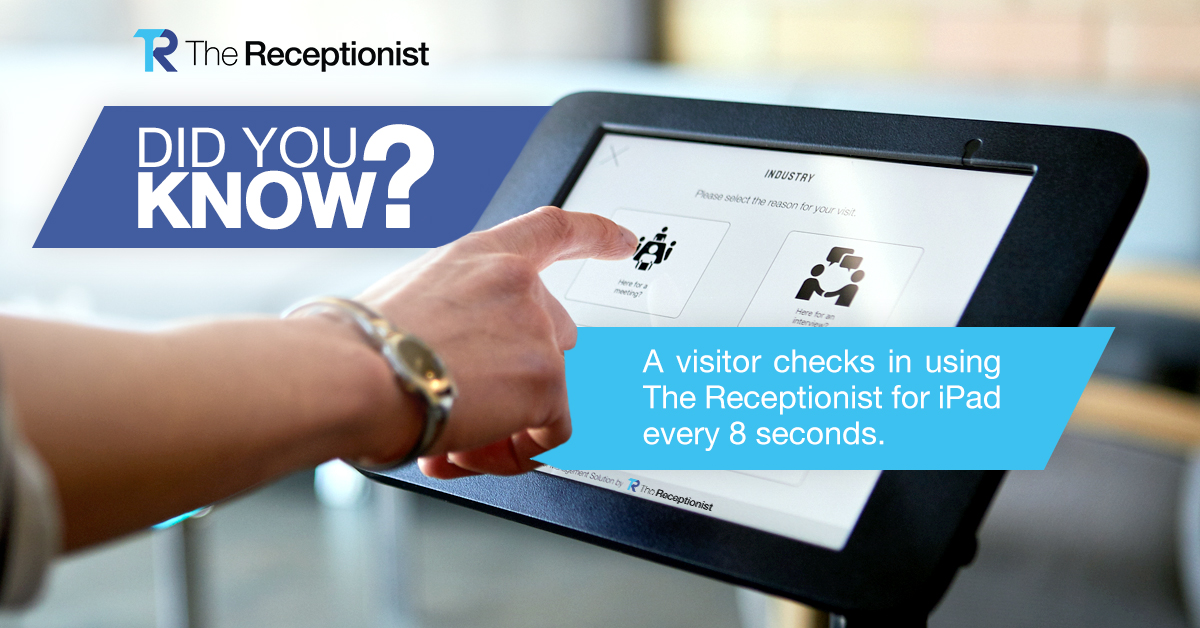 Scheduling Desks and Rooms – Coworking Management
Skedda is an online booking and scheduling software for coworking spaces. It's also used extensively at sports clubs and other types of businesses. The two main draws are that it's super easy and that it has incredible customer service (according to the reviews). It's also well-priced. A paid subscription starts at $5/month, but smaller spaces can probably get by just fine with the free option.
Desktime is a platform that coworking spaces can use to ensure their desks and offices are full.  At its core, it's a directory of coworking spaces that companies and individuals can use to discover your space, but you can also collect payments or become a part of their new Deskpass platform.  This is a system where workers pay a flat monthly rate and get access to over 200 co-working spaces.  Learn more about deskpass here: https://www.deskpass.com/
Cobot is a simple coworking space management software. The best feature is the self-service booking calendar that integrates with the invoicing system to automatically charge members based on their usage of space, equipment, and so on.
Nexudus is a full-service coworking management application. It was designed for bigger spaces and has more features than the others on this list, like multiple integrations, a real-time room availability app, and reporting.
Robin
is a conference room booking solution that can also be used for individual flexible desks.  Their platform allows for some cool advanced features like mapping of your office space and digital signage to view current room status and on demand booking.  They charge per room, so it can grow as you do.  Also, be sure to check out their slick mobile app in which workers can report issues within conference rooms, and can utilize bluetooth beacon technology for better usage metrics!
YArooms is a conference room booking software. The clincher here is the easy-to-use iPhone app. As part of the package, you also get the YArooms Door app, which you can download onto a tablet mounted at the conference room door for real-time availability and booking.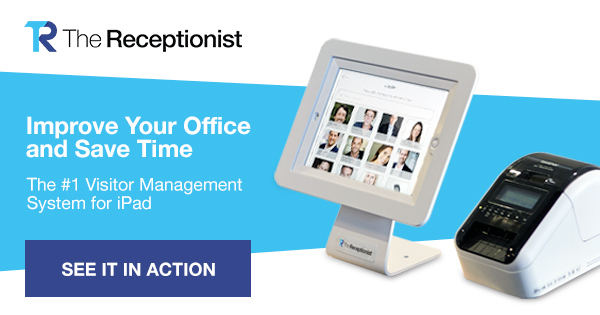 Scheduling Meetings
Yes, Google Calendar. Granted, this is not the tool for booking desks, but it's a fantastic tool for scheduling meetings and events. You can automatically email attendees with details and any changes. And, unlike many applications, you can share your Google Calendar even with people who don't use the tool themselves. Here are a few things you probably didn't know you could do with Google Calendar:
Get a daily email of your agenda

Embed it on your website

Create a link where people can schedule appointments with you
Learn more about these and other tips and tricks at PCMag: 14 Google Calendar Tricks You're Probably Not Using
Vyte makes scheduling meetings a cinch by automating the tedious process of finding out when everyone is available. You pick a few possible meeting times and the app sends them to the group, finds the time that works, and then syncs with everyone's calendar.  They have a few different pricing levels with different features, but can be very helpful for those who are managing lots of schedules.
HubSpot Meetings is a part of the HubSpot Sales suite and helps save time booking meetings on your calendar by integrating with Google Calendar, Office 365 Calendar, and HubSpot CRM, and letting others pick free time on your calendar. Perhaps its greatest strength is its integration with the HubSpot CRM and other HubSpot Sales tools like automated sequences and templates. Together, you can automate most of what should be automated and track it all in a CRM.
Doodle is great for scheduling meetings and events with random groups of people. Unlike almost every software, everywhere, you can use the tool without having to create an account. It only does one thing, but it does it well.
Like Doodle, When is Good automates the process of finding a meeting time and doesn't require a login. Simple, easy, effective.  A bit less refined as some of its competitors, When is Good solves a simple scheduling problem with an easy to use tool.
Calendly also tries to solve the "find a time" problem that we face daily.  Their advantage is that it could be your enterprise solution to this problem.  With multiple integrations and a large support network, they are ready to handle and support a large number of employees.
Scheduling Events
For getting your event out onto the global radar, there's really no better tool than Eventbrite. You create fun events, people search for fun events, and the word out gets out.
Splash calls itself an "experience management software." Its event planning features include website creation, integrated email marketing, low-fee ticket-selling, and RSVP collection — everything you need to create not just an event, but an experience. Workfrom used Splash to manage Portland Coworking Week 2015, and it was awesome.
For planning member events, check out Teamup. This application lets you easily create and share a group calendar. There are several pricing tiers, but the basic free option allows you to have unlimited users on up to 8 sub-calendars, which is probably enough for most coworking spaces.