Join us Wednesday, May 3, at 10 a.m. MT
Level Up Your Private Practice
Your path to an anxiety-free client check-in experience
Learn how visitor management can help you build
secure and intuitive
digital check-in that supports both patients and practitioners at your behavioral health practice.
---
Register Now!
---
Start every client session at your private practice on the right foot
---
The client experience at your behavioral health practice doesn't begin when they take a seat across from you; It starts as soon as they walk through the front doors. Are your clients walking into an empty lobby, writing down key identifying information onto a paper sign-in sheet, or worrying that you're not there or they've got their appointment time wrong as your current session runs over? Our upcoming live demo will show you how visitor management can help you build a digital check-in experience that eliminates the most common stressors in your lobby.
You've worked hard to ensure that clients leave your private practice feeling better than when they entered and want to keep coming back. Don't let a confusing or stressful lobby experience tarnish that effort. Grab your demo spot below and get ready to transform your check-in experience!
---
Date: Wednesday, May 3, 2023
Time: 10 a.m. Mountain Time
Duration: 45 - 60 minutes
See the ways you can level up check-in at your private practice with visitor management. We'll cover:
Reduce confusion in your lobby by allowing clients to check in on an iPad so they're sure you know they've arrived

Protect patient privacy by only collecting necessary data during check-in.


Set up arrival alerts via email, SMS, and more, upon client check-in—no more running to check the lobby!

Keeping a secure digital record of patient visits for compliance and insurance purposes

... and more! Grab your seat by registering with the form to the right.
Register for the live demo on Wednesday, May 3rd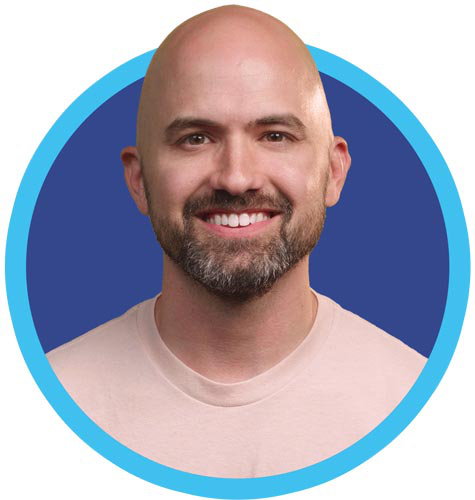 Michael Ashford
Director of Marketing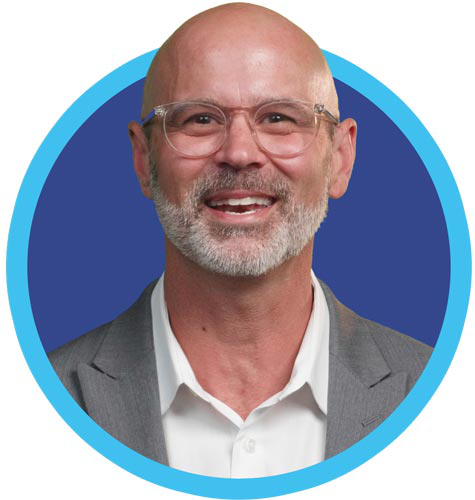 Tom Foster
Director of Sales
---
But you might not recognize them. . . .
---

Have more questions? Feel free to chat us with that little orange circle on the right, or read more about visitor management and how it helps keep your workplace safe and team productive below.
---